In order to get a basic understanding of what car financing actually is, there is only a little bit you have to keep in mind. The main idea of car financing revolves around the concept that you have to buy now, drive now but rather than paying the full amount of the car right now, you have to pay later. Moreover, considering how car pricing has gone up in recent years, car financing is a suitable option to keep in mind.
If you had been looking to buy a car and after careful consideration and market research have found the right car for yourself but unfortunately due to the expensive nature, you are trying to get a second opinion on the matter. Car financing helps you get rid of these problems by allowing you to credit money for some time at a certain rate. There are several sources that can be used for this purpose. Car financing can be taken from a bank, credit unions and certain automobile manufacturers have their own credit arms.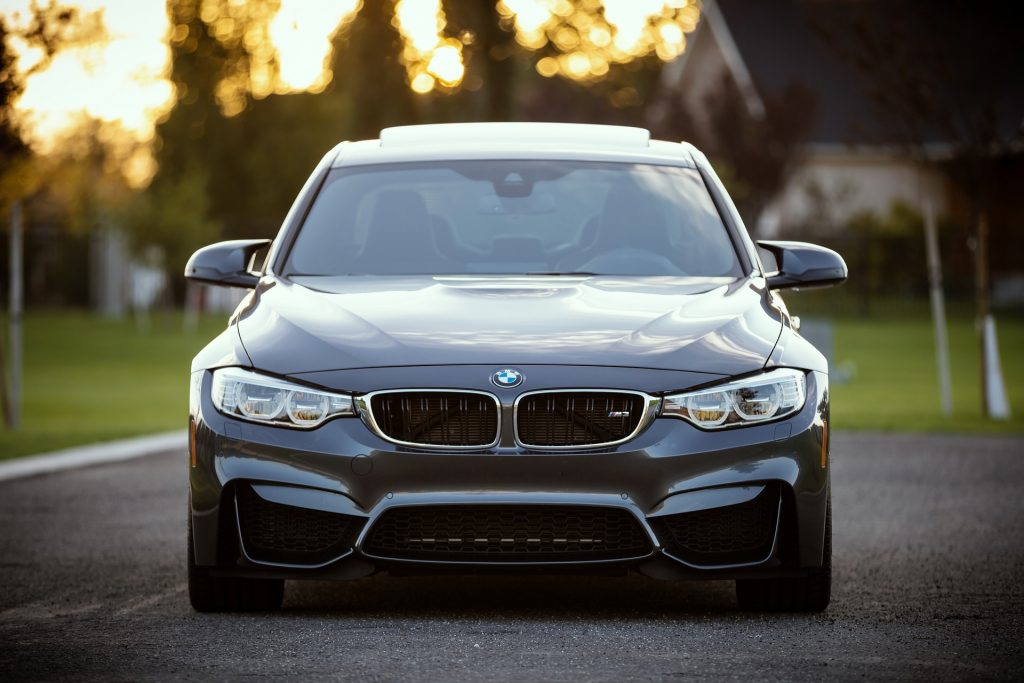 When it comes to car financing, the main options can be termed down to only two. The details of these options have been summarized below.
Direct Lending
In this type of financing, the loan is obtained directly from the source. The source can be a bank, a credit union, or a finance company. The semantics of such an arrangement are that once you have gotten into a contract, it states that the loan is to be paid off over a certain time along with a certain agreed upon plus-charge.
Direct lending is beneficial in such a manner that it provides you with options to compare from different sources. You will like to choose your option carefully and choose and get the best rate. It also provides you with a budget beforehand allowing you to have a clear understanding of the terms.
Dealership Lending
Common type of lending is known dealership lending. In this type, the semantics of the contract are drawn in such a manner that you as a customer get into a contract with the dealership, which provides you with the option to get a loan and a vehicle at the same location. The dealership then sells the contract to a bank, credit union or a finance company, which comes to be known as an assignee and is responsible for collecting payments from you.