After spending a fair amount of time doing market research, you have found the right car and are now in the process of considering getting a car loan. You have no idea how car financing works but you do not have to worry. In the current market, there are a lot of options for you and car financing has been made very easy by banks, credit unions and finance companies who are looking to compete with each other. However, when it comes to car loan, there are a few things you should prefer to consider and they have been comprised below.
While getting a loan, the very first thing that should be of the utmost priority to you should be to consider multiple options. By getting a comparison from several sources, you will get a plain idea about the rate of interest and then can finalize a contract with the source that provides the best rate of interest/ the first option should be the lesser rate.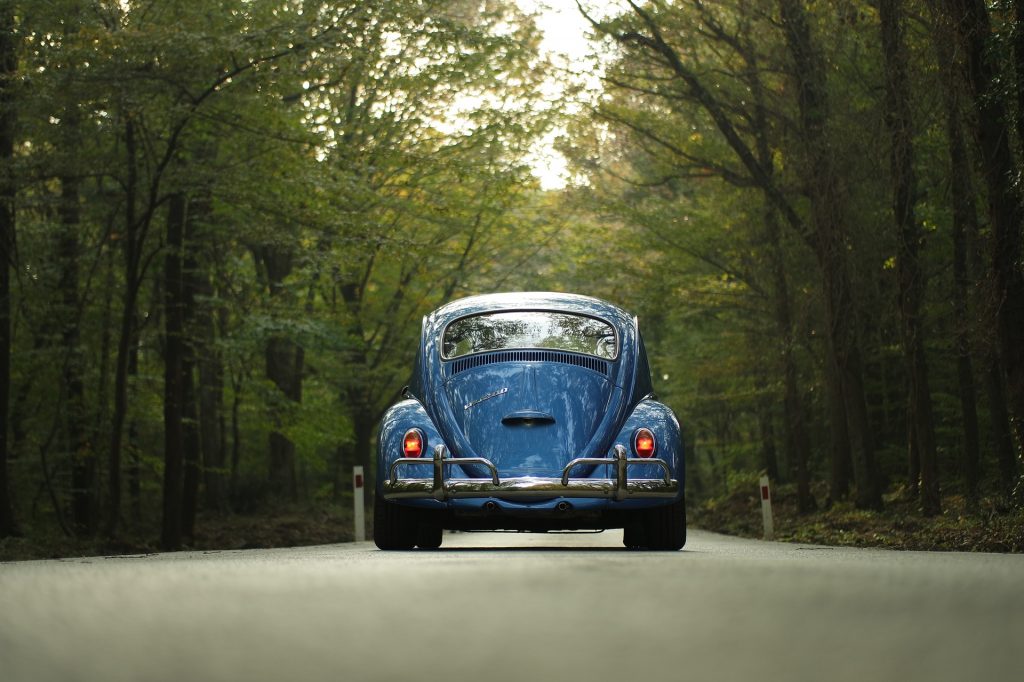 Getting a car loan may be easy these days, however, the credit score has to be kept in mind while choosing to ask for a loan. The credit score reflects a person's ability to pay off the loan and hence can be damaging if you are looking to get a larger loan.
Another thing that has to be kept in mind while choosing to go in search of a loan that having your documents complete is a necessity to get a loan. Every source, whether it is a bank or a finance company, they all work on a 'know your customer' policy and therefore they would like to check your document before providing you with a loan.
If you have your mind fixed on a car and the same car is available with multiple dealers, then another thing that should be kept in mind is to get quotations from all the dealers. The varying quotation price is the kind of contract the dealership has agreed upon with the lending source.
Do not be enticed by the options provided by the bank representatives while choosing the repayment time period. Paying off the loan over a longer time period, let's say 8 years does sound like a good option keeping in mind your budget. However, while looking at the total figures you will have to pay off in that time period is definitely going to leave you astounded.
Do your calculations of EMI's, this allows you to choose from varying options and chose the right monthly plan that will work for you. Different banks provide different interest rates and you have to choose the right plan.
There are a few other things that have to be kept in mind like the processing fee. The loan may be provided on cheap rates but the processing fee may be too much so you have to check beforehand. Other things like service tax and foreclosure penalties also have to be kept in mind when choosing the right option for your car loan.
Lastly, your bank may be able to provide you with multiple options and different schemes. Depending upon your credit score history, the bank may even provide a 0% finance scheme on the amount you have loaned.